Are you looking for an exciting experience?
Do you want to help your community?
Do you know that the Randolph Township Fire Department is 100% volunteer?
The Randolph Township Fire Department and The Ironia Firemen's Association, along with the three other Associations in the township are in need of members. You can volunteer starting at the age of 16, as a Junior Firefighter. If you are 18 or older, you can join as a Regular Firefighter or as a Support Member, where you would not need to be involved with firefighting operations if you feel that part of the job just isn't for you.
Please fill out the Randolph Township Fire Department Membership Application by clicking this link or by scanning the QR code below with your phone. After you fill out the form, a recruitment committee member will be in touch with you. You can also stop by any of the four firehouses most Monday evenings between 7pm and 9pm for more information.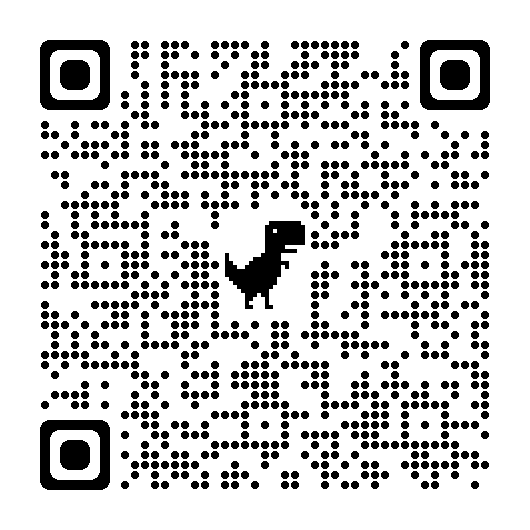 Thank you Evan Webster for the great video above!